Build your brand and grow your business
Your new promotional merchandise is NOW available!

In an effort to provide value-added marketing tools for our certificants, NBC-HIS has added products to help you proudly display your board certification, build your brand, and grow your business.
Proudly display your board certification credentials throughout the office to create a lasting impression with your clientele: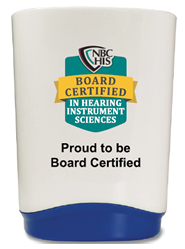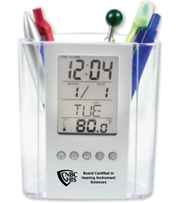 At the front desk and in patient rooms with Pen Holders
In the testing room with Multi-Color Audiogram Pens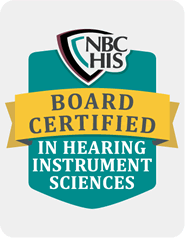 On the front door or window with Window Clings (small or large)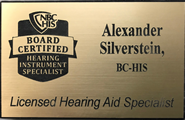 On your jacket or shirt with a Personalized Name Badge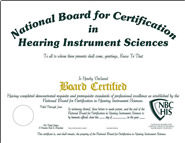 In your office with Wall Certificates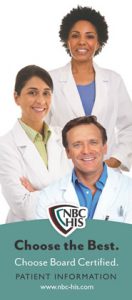 In your lobby or patient rooms with Patient Brochures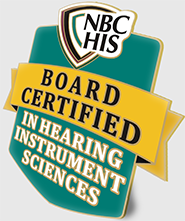 On your jacket or shirt with a Lapel Pin
CLICK HERE to order your new BC-HIS merchandise today!